The solution doesn't have to be high tech,
just SiMPL Tec.
SiMPL Technology was co-founded by myself, Bruce Barnet. I have spent the last 15 years creating products and consulting for senior living and care facilities nationwide.
SiMPL products are designed to ease caregiver stress by enabling those you care for to live a more engaged, independent and dignified life.
Feel free to contact our live support line or email us with any questions or concerns about our SiMPL products. We would love to hear from you!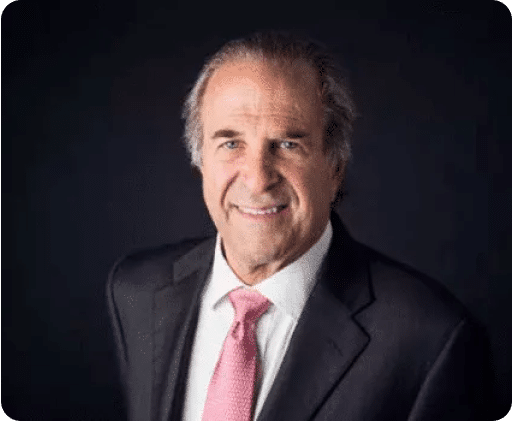 Bruce Barnet – Co-founder
Health Tech: Bruce Barnet On How SiMPL's Technology Can Make An Important Impact On Our Overall Wellness
Bruce Barnet's, SiMPL Technology cofounder and CEO passion for senior solutions commenced after Bruce's father in law was diagnosed with Alzheimer's in 2003. Bruce's college age children created a networking event in New York City with the proceeds going to the Alzheimer's Foundation of America. As the event grew to National prominence Bruce's consulted the Alzheimer's Foundation of America on Memory Care Facility build and equipment standards. Bruce collaborated with author of "How to Alzheimer's Proof Your Home" and ultimately launched The Alzheimer's Store online. Bruce continued to present and engage with Alzheimer's Association national campaigns, state chapters, Technology Fairs, Occupational Therapy conventions and more to educate caregivers and healthcare professionals about solutions for better care for Alzheimer's and dementia patients. SiMPL solutions are currently part of the traveling Cooper Hewitt's showcase, managed by Smithsonian Institute.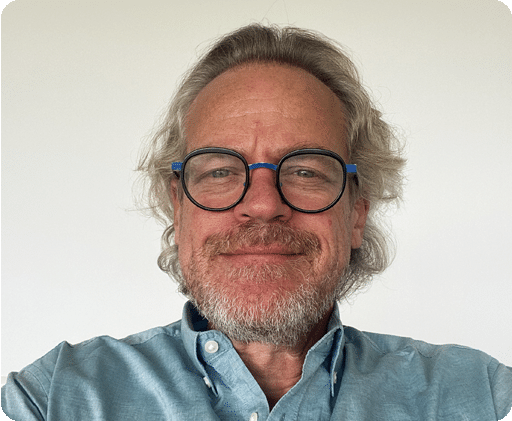 Meet The Inventors: Gary Rotman of SiMPL Technology On How To Go From Idea To Store Shelf
Gary Rotman, SiMPL Technology cofounder and COO, is a career consummate entrepreneur launching several first-to-market consumer electronics products over his 30 year career. One innovative product called the iTalk Reminder Assistant inadvertently received numerous testimonials regarding helping people remember how and when to take their medications, treatment and other everyday tasks, hearing messages in a loved-ones familiar voice. In 2013, Gary founded Life Assist Technologies Inc., educated newly named "Reminder Rosie" to healthcare professionals, caregivers and users locally and at hospitals, facilities and conferences across US and Canada and shipped overseas. Mr. Barnet, a Reminder Rosie customer, developed a relationship and together founded SiMPL Technology and launched a line of popular 'age at home' senior electronics, under the SiMPL brand.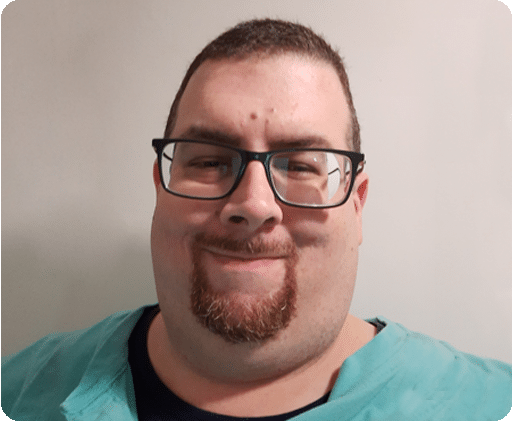 Michael Chauvet – Marketing Manager
Michael Chauvet – Marketing Manager
Michael Chauvet has spent nearly 20 years helping bridge the gap between technology and people. The graduate of SUNY Stony Brook and CUNY Sophie Davis spent more than a decade as a writer and journalist before transitioning to marketing and product development. His numerous years covering various entertainment & product fields has given him keen insight into the techniques – good and bad – of modern product marketing. His background in biology and public policy make him well suited to the sectors of the market SiMPL operates in.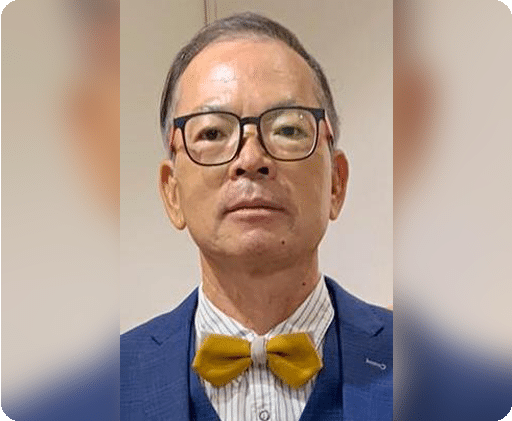 Taisun Wong – Product Development and Production Manager
Taisun Wong – Product Development and Production Manager, HK based
Taisun commenced his career as a merchandiser at Emerson Radio, and later on with Radio Shack as buyer/supervisor for product development and manufacturing based in HK followed by merchandise Manager at Woolworth for over 12 years. Taisun then worked as a product development entrepreneur, contracting with a multitude of private companies for over 15 years, managing their overseas operations in Hong Kong, China, and elsewhere in the Far East. Taisun has deep knowledge in product development, manufacturing and certification, and logistics experience shipping to every continent. Taisun has a BA & MBA degree and studied manufacturing engineering for post-graduate studies at the Polytechnic University of Hong Kong/University of Warwick, U.K. His research interest was digital manufacturing.