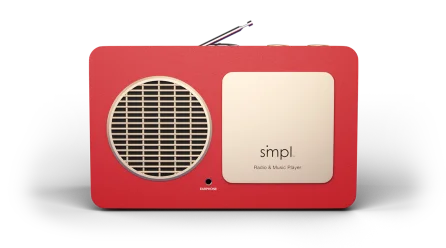 the gift of music
made simple
helping them stay in
touch, again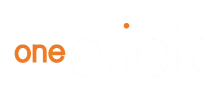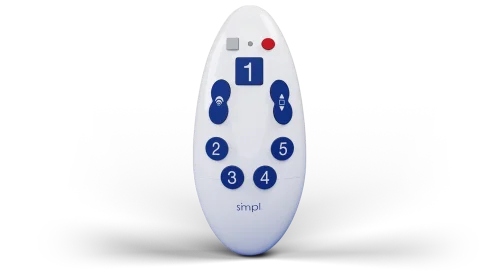 eliminate the frustration
of TV remotes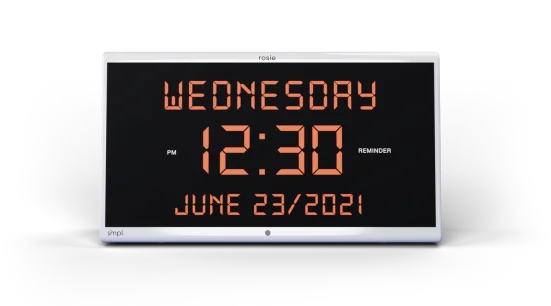 reminders in a familiar
voice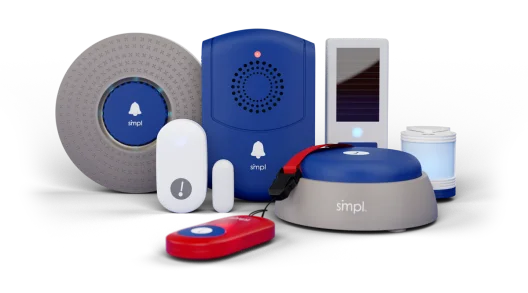 Fall and wander prevention
brings peace of mind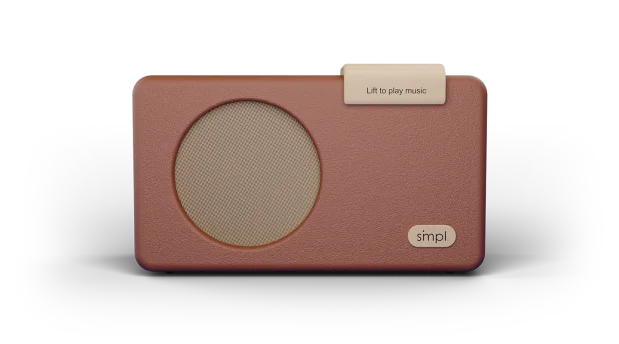 finally, they can listen to
music again
Our mission is to develop products with both the caregiver and care recipient in mind.
Bruce Barnet – Co-founder
SiMPL Technology was co-founded by myself, Bruce Barnet. I have spent the last 15 years creating products and consulting for senior living and care facilities nationwide.
SiMPL products are designed to ease caregiver stress by enabling those you care for to live a more engaged, independent and dignified life.
Feel free to contact our live support line or email us with any questions or concerns about our SiMPL products. We would love to hear from you!