the medical alert landline memory phone that minimizes the risk of emergency situations.
smpl's popular photoDial 6+ memory phone just got a lot better. Combining one-touch dialing with an SOS pendant delivers a value-packed aging-in-place solution. Studies show that calling familiar contacts, i.e. neighbors or loved ones first, when an SOS false trigger occurs (over 50% of triggers) increases user adoptability due to reduced embarassment.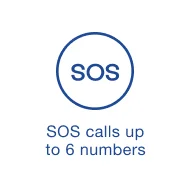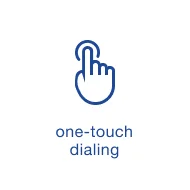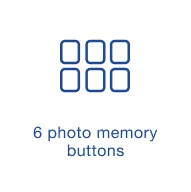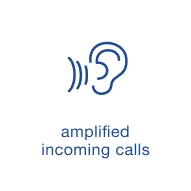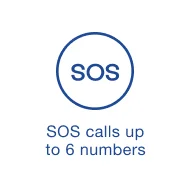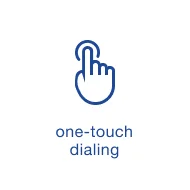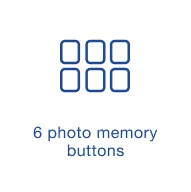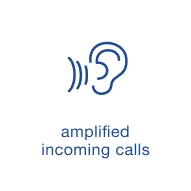 4 earpeice volume levels, 3 ringer volume levels.
photoDial Phone, Phone Stand, AC 100-240 Volts
Adapter, Quick Start Guide, User Guide.